Attention Pretzel Lovers!
There's a new party pleaser on the scene. Now, you can turn any occasion into a full-blown bash by letting Auntie Anne's supply the snacks. Our product perfectly adds to the party atmosphere and is guaranteed to be a hit with your guests!
Contact your local store to discover whether they can cater for your event. You can mix and match however you like, but we've shown some example packages below.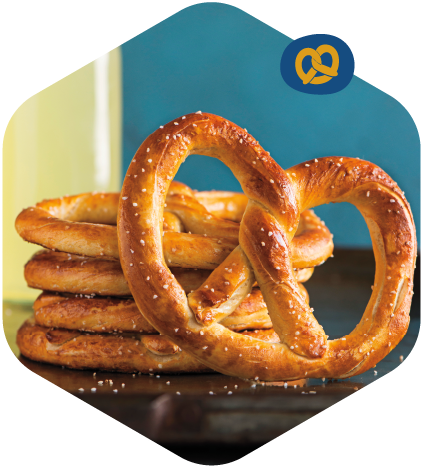 Classic Pretzel Package
If you're a fan of the classics, this one's for you.
5x Original Salted Pretzels
5x Cinnamon Sugar Pretzels
3x Cheese Dips
3x Caramel Dips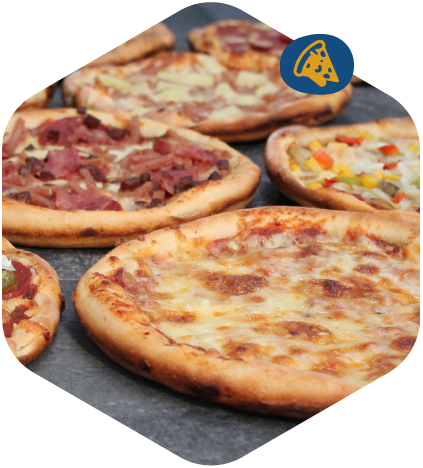 The Pizza Package
Our Pretzel Pizzas are next level tasty!
2x Cheese & Tomato Pizzas
2x Meat Feast Pizzas
2x Cinnamon Pretzels
2x Vanilla Pretzels
2x Chocolate Dips
2x Tomato & Herb Dips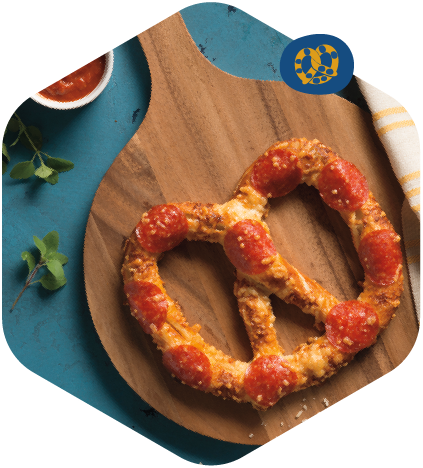 Meat, Cheese & Spice!
A savoury mix perfect for a feast
3x Cheese Pretzels
3x Cheese & Jalapeno Pretzels
3x Cheese & Pepperoni Pretzels
3x Pretzel Dogs
We can cater a wide range of occasions for you!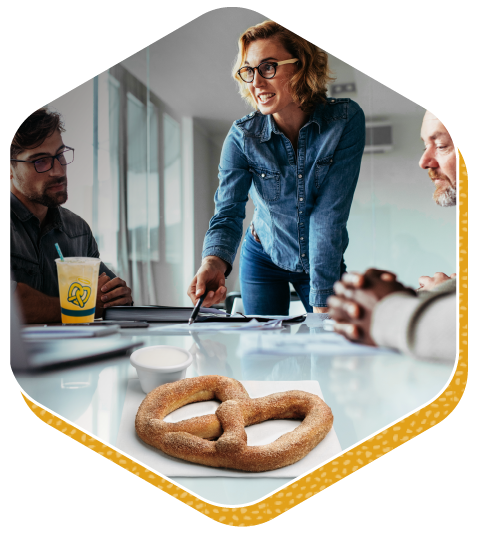 Business
You only get one chance to make the right first impression. Choose wisely.
Staff Meetings
Client Meetings
Corporate Events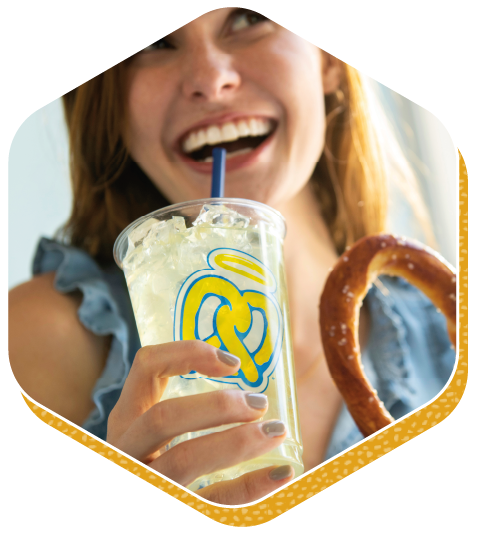 Parties
If you host a party, and no one brought the Auntie Anne's, did it even really happen?
Game Nights
Baby Showers
Birthdays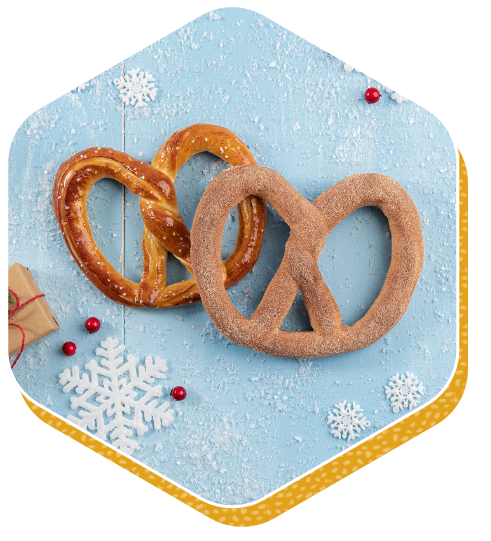 Seasonal Events
A fresh Cinnamon Pretzel at Christmas
– Yes please!
Christmas Parties
Oktoberfest
Create your own at home with our
DIY @ Home Pretzel Kits