At Auntie Anne's, a commitment to giving back isn't merely a motto that hangs on a wall. It's not a
marketing stunt. From day one 30 years ago, giving back has been woven into the fabric of the
company.
"Auntie" Anne Beiler started baking pretzels to help fund her husband's desire to provide free family counselling services for their community. He ultimately realised his dream and opened a counselling centre. In, as she calls it, "a twist of fate," Anne found her true calling as an unlikely entrepreneur, taking her business from a single farmer's market stand to the world's largest soft pretzel franchise.
Throughout it all, Anne remained steadfast in her commitment to giving back, saying,
"Caring for other people is the purpose of Auntie Anne's."
In the UK we are working on a number of initiatives to be a responsible company and give something back to society.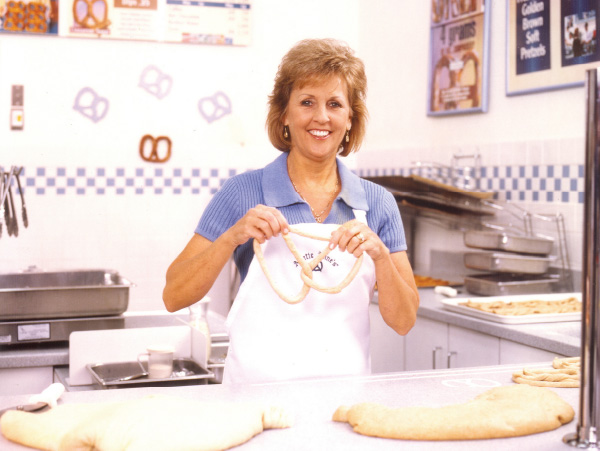 For the last few years, we have been proudly supporting Roald Dahl's Marvellous Children's Charity. This amazing charity provides specialist nurses and support to seriously ill children.
Roald Dahl believed in the importance of children and in helping them overcome life's toughest challenges. He was one of the world's most imaginative and loved storytellers. The charity was established in 1991 by Felicity Dahl.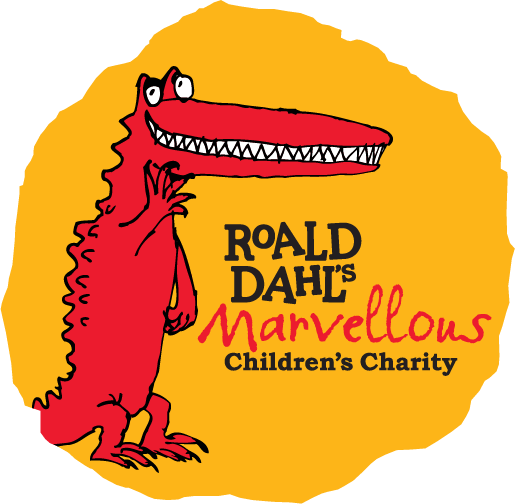 Roald Dahl's Marvellous Children's Charity provides specialist nurses and support to seriously ill children living with complex, lifelong conditions.
Roald Dahl Specialist Nurses are a vital lifeline to the children and their families, supporting them clinically and emotionally within the hospital and community. The charity supports children and young people affected by complex, lifelong illnesses that are often under-funded and under-resourced including epilepsy, neuromuscular conditions, blood disorders and rare diseases.
Roald Dahl Specialist Nurses are a consistent presence in the child's life from initial diagnosis through to their transition to adult services. They advise, reassure, and become "part of the family." They co-ordinate complex care needs, reducing hospital visits for the child or young person. They act as an advocate for the child and can facilitate urgent hospital care. They educate the family, other health professionals and school about their patient's condition. They help ensure that the children in their care receive benefits to which they are entitled.
They currently have 80 nurses across Scotland, Wales, Northern Ireland and England.
The charity currently supports over 21,000 children and families across the UK, however there are over 100,000 children with complex, lifelong illnesses in the UK. It is the charity's ambition to ensure every seriously ill child in the UK has a Roald Dahl Nurse.
"I don't know where we'd be as a family without our Roald Dahl Nurse. She has been a beacon of light through such a difficult journey. She continues to not only support our son, but also guides us through the intricacies of the NHS pathway. These nurses are invaluable!"
A mother of a seriously ill child.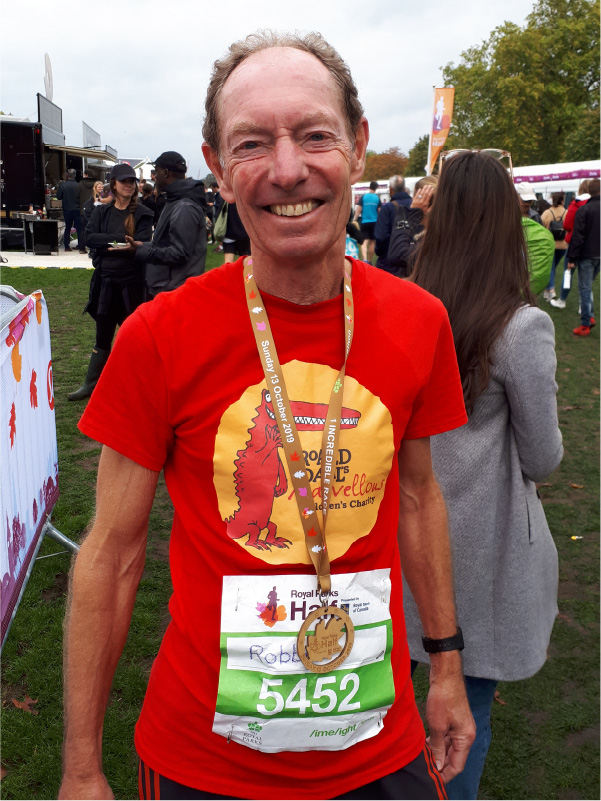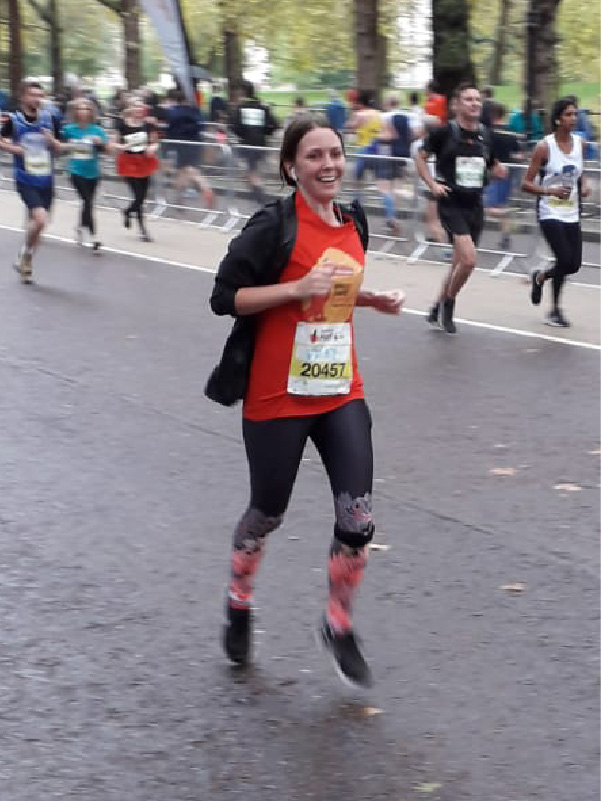 Auntie Anne's have been supporting the charity in a number of ways including:

Donation points at stores.

Fundraising activities for Head Office staff.

Special campaign products with a % donated to the charity.
And we will continue to find ways of raising money for this crucial cause.
Learn more about this wonderful charity
One of the main aspects of the Auntie Anne's operations is that we make all our products from scratch throughout the day to be sold within 30 minutes to guarantee freshness. A consequence of this can mean we, unfortunately, produce some food waste and we wanted to tackle this problem.
We started working with Too Good To Go back in 2018 in the aim of selling the products which were not sold in the initial 30 minutes at a reduced price to consumers via the Too Good To Go App.
Too Good To Go lets customers fight food waste by rescuing surprise Magic Bags of unsold food from shops and restaurants. So far, they've saved more than 60 million Magic Bags from going to waste – 3.5 million of these in the UK alone.
At Auntie Anne's we have saved over 46,000 meals since the start of our partnership! This has saved 115,588kg of CO2e or equivalent energy to 14,741,194 smartphones being charged in saved waste food.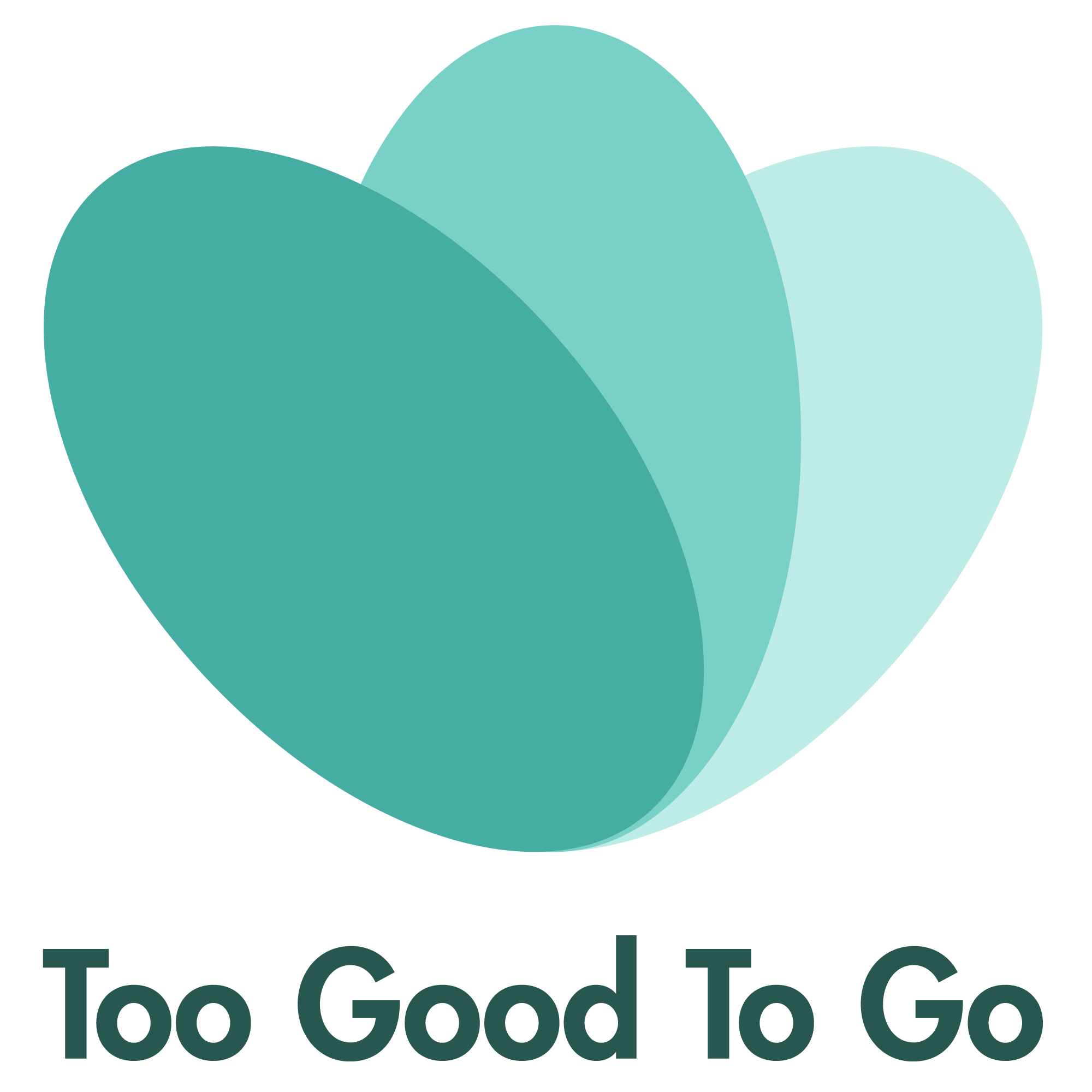 Packaging & Sustainability
At Auntie Anne's we are keen to work on ways to improve our sustainability and impact on the environment: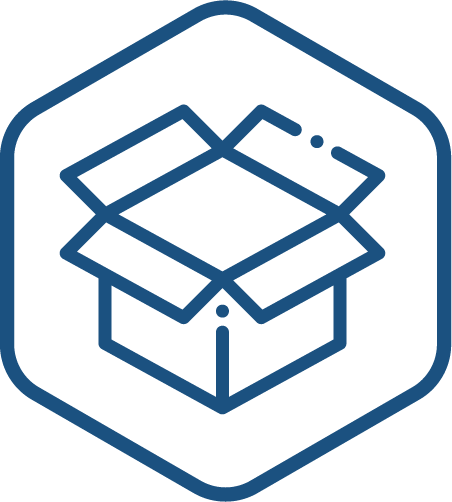 Packaging
We already try and avoid plastic packaging where possible and instead use paper bags and sleeves for our pretzels. We are working on reducing one use packaging and plastic in our stores.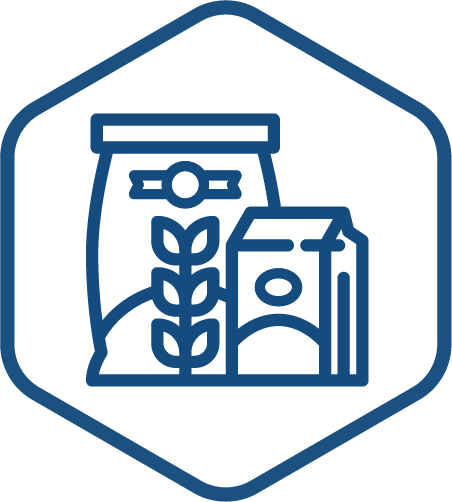 Ingredients
The majority of our ingredients are manufactured in the UK and therefore have a low carbon footprint including the base pretzel mix.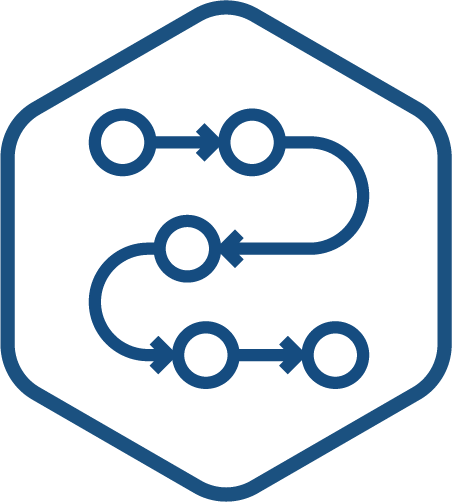 Processes
The nature of our operation means that everything is handmade in small quantities. We do not have a centralised factory pumping out pretzels and therefore the process of making our products uses much less energy in terms of electricity or resources compared to running a factory and then reheating at store.