We now have over 40 stores in the UK & Ireland and that number is growing quickly. From shopping centres to airports and high street locations, we are sure you'll find your local store a delight to visit. We also offer delivery and click & collect orders – check out the location details to see if they offer these services.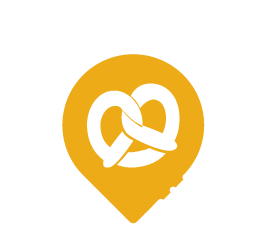 Find your local store
Choose a store that is close to your current location using the store finder below.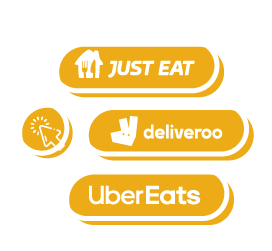 Choose a delivery option or click & Collect
Each store has its own delivery & collection options, choose the best to suit you in the store finder.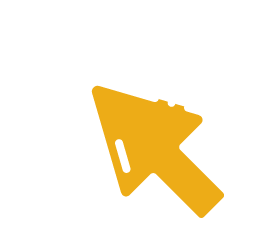 Place your order & Enjoy!
Once you have selected your prefered delivery or collection method. Order your food & drink & enjoy.